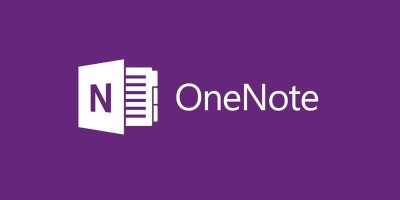 I still maintain that OneNote is the best FREE tool you're not using. Especially if you have a touch or pen device — but any device will do. There's a OneNote App for that (really!). One of the arguments against switching over to OneNote was the lack of ability to move those files over easily. Well, here goes that argument.
Microsoft has released a tool that will import your Evernote files into OneNote from the Evernote Plus ($25/yr) and Evernote Premium ($50/yr). No word on the ability to import from the Basic (free) or Business ($120/yr/user) versions.
This is version 1 of the tool, so I'm sure there will be glitches and imperfections. I would also anticipate that, if successful, the tool will be upgraded to include all versions. In order to use this new tool, you'll need Windows 7 or later. There currently is no Mac version of the converter tool.
Once you've run the tool, the files you import will be available across all devices (Win, Mac, iOS, and Android). Microsoft offers up a graph with the features gained by doing the import.
Microsoft also provides more details on how to use OneNote importer on this support page.
Remember – -this is a Version 1 tool. Your mileage may vary — but I still suggest you do it!